Sak Capital Partners
Nashville | Seattle
Sak Capital Partners specializes in the acquisition, stabilization and disposition of new construction C/O (Certificate of Occupancy) self storage assets.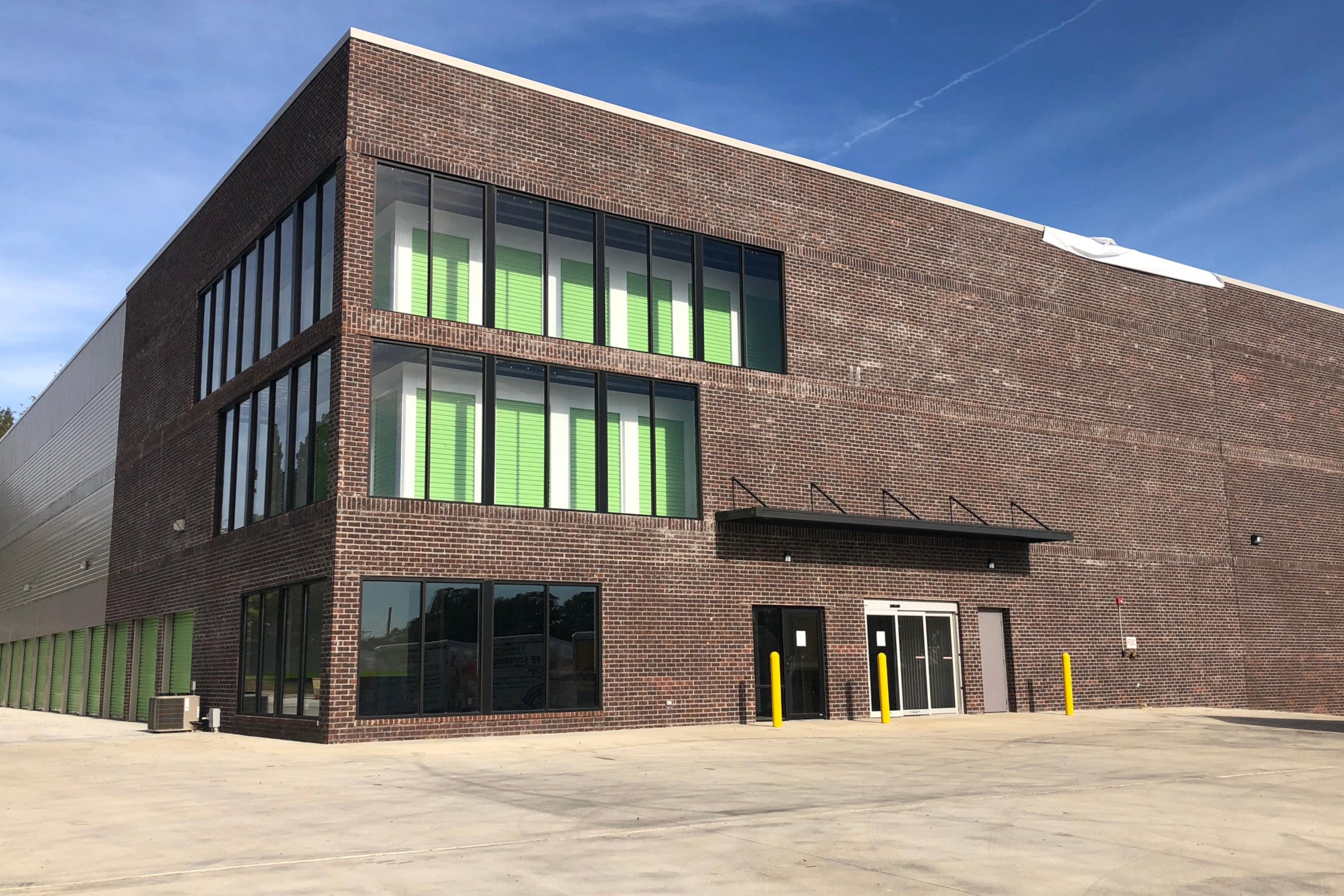 The popularity and interest in next generation self storage assets – institutional grade located in heavily trafficked retail corridors – are highly sought after by REITs and investors. However, portfolio owners cannot purchase them due to the impact of negative cash flows during lease up. This disconnect impacts developers who traditionally carry high costs of construction debt and are looking to move on to their next project.
For Developers, Sak Capital Partners provides the solution to exit, make a return, and continue onto to the next project, without lease-up risk or tying up additional capital.
For Portfolio Owners and Investors, Sak Capital Partners can produce a consistent and programmatic pipeline of stabilized assets.
Our team is comprised of seasoned industry veterans who bring a unique blend of savvy, generational navigation, creativity, and know-how.
We come to the table with a humble, yet critical approach to real estate targeting, acquisition, development, finance and operations.

Pre-Development - consists of site selection, acquisition, design, development, permitting and entitlement.

Construction - Ground-up construction management of a modern designed facility.

Certificate of Occupancy (C/O) Unstabilized Asset - Sak Capital Partners (SCP) deploys industry specific expertise, financing, and management to deliver the asset to stabilization.

Stabilization - Our brokerage and financial partnership provides offtake either to CMBS refinancing, REIT or Qualified Operator sale.
SAK CAPITAL PARTNERS WINNING FORMULA
Profitability Comparison Matrix